SPARTANBURG – A proposed townhouse development in Spartanburg's Northside neighborhood at Magnolia Street has received site plan approval from the city's Design Review Board.
Developer RBD Group Oz had requested preliminary concept design approval on October 4. The project includes 11 townhouses that would be for sale. Ray Billings, owner of RBD Group Oz, said Magnolia Street Townes includes three-bedroom units and rooftop terraces. The townhouse entrances would face Magnolia, Raindrop and Milan streets and plans include a dog park within the complex.
On September 6, the proponent first applied to the design review board for approval of the preliminary conceptual design for the project. The members then asked Billings to provide more information about the project before the preliminary design was approved. Council was not satisfied on October 4 when the scheme was resubmitted to request more information regarding elevation changes along the Magnolia Street section of the scheme.
The board asked Billings to present updated minutes at the next meeting on Nov. 8. Billings told The Post and Courier that construction would begin on the project within a year if he received final design approval.
What makes the proposed development site attractive is its "connectivity" to surrounding businesses, Billings said. Magnolia Street Townes would be located at 454 and 458 Magnolia Street.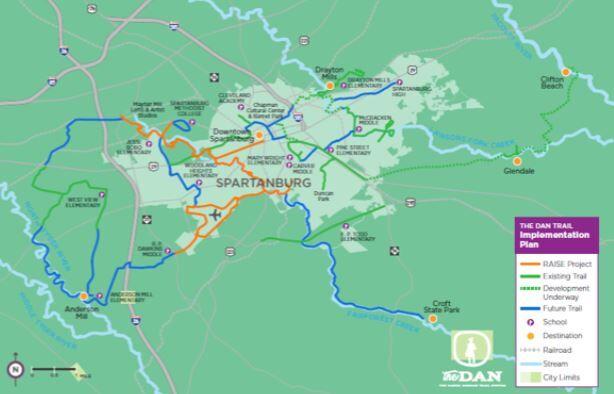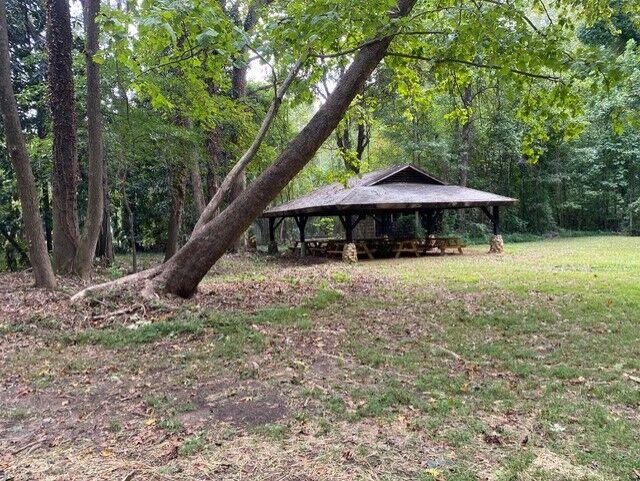 Follow Chris Lavender on Twitter @spartanburgpc