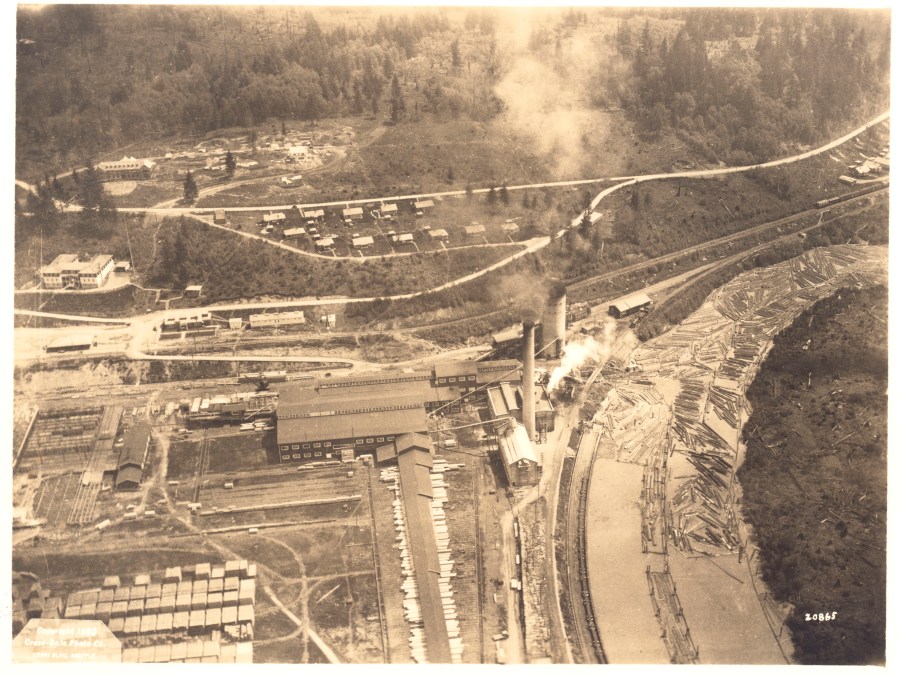 The community of Snoqualmie Valley is invited to a public hearing on the proposed Business/Industrial Plan (BIP) Application for the Snoqualmie Mill Site on Wednesday, March 30, 2022 at 4:00 p.m. via Zoom.
The public hearing will be held before a Hearing Examiner, who will allow participants a maximum of 5 minutes for oral testimony.
At the discretion of the Hearing Reviewer, the public comment time may be reduced to less than 5 minutes per participant.
Those wishing to provide written public comments may email Gwyn Berry ([email protected]) for transmission to the Hearing Reviewer.
Written comments must be received no later than March 30, 2022 at 4:00 p.m. Please note the subject line of the email: "Planned commercial/industrial plan (PCI) for the Snoqualmie plant site. »
Details of the Zoom Meeting of the Public Hearing on the Plant Site Plan Application:
ON
Plaintiff (Snoqualmie Mill Ventures, LLC [SMV]) asks the City to approve a Planned Commercial/Industrial Plan (PCI), which proposes the development of the 261-acre Snoqualmie Mill site in three main planning phases/areas over a period of approximately 10-15 years .
Construction would include a total of approximately 1.83 million gross square feet of light industrial/manufacturing, warehouse, office, retail/restaurant and residential uses.
The proposed PCI plan includes requests for several deviations from zoning code development standards.
The Applicant will enter into a Development Agreement with the City for the Project to guide further planning and development of the entire site in accordance with the Snoqualmie Mill PCI Plan.
[Information provided by the City of Snoqualmie]
Related