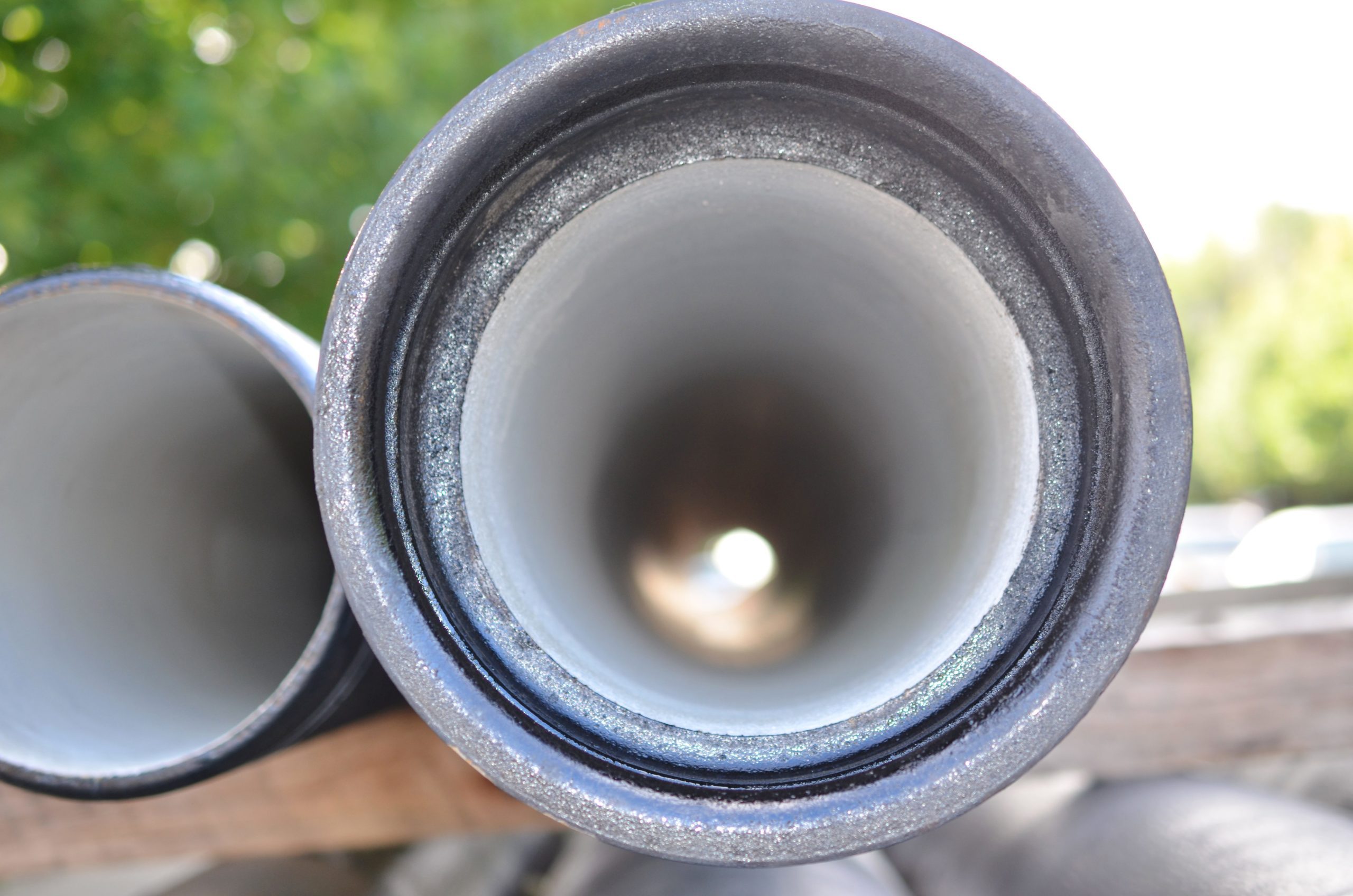 Commissioners have approved a site survey for a 100-acre area near the Blackwater River to build RIBS for the next sewage treatment plant.
The item, which went through the no objection consent agenda, would allow Santa Rosa to deed the land to the City of Milton with the survey necessary for the viability of the RIBS.
It is a follow-up step after commissioners previously approved a geotechnical analysis of county lands between Blackwater River and the Santa Rosa Correctional Facility, paving the way for a much-needed new sewage treatment plant to Milton.
"Without a factory coming online soon, saying yes to other businesses will be more difficult," Milton City Manager Randy Jorgenson said during a May 2021 commission meeting. "In fact, this will be impossible."
The June 2021 commissioners' decision to fund a geotechnical analysis of the sewage treatment plant continues to be pushed back, with citizens asking for the plant to be located elsewhere.
"There's a massive failure opportunity there," Milton resident Jerry Couey said at the Feb. 7 meeting, "and it's a straight shot down the river."
According to Jorgenson, Milton City Council is the only body authorized to decide the location of the plant, which he says was decided more than a decade ago..
"The location of the sewage treatment plant on city land is a decision that must be made by city council," he said. "This decision was first made 14 years ago in 2008."
The current plan for the processing facility is to await completion of the RIBS site analysis to determine the next steps in the process.