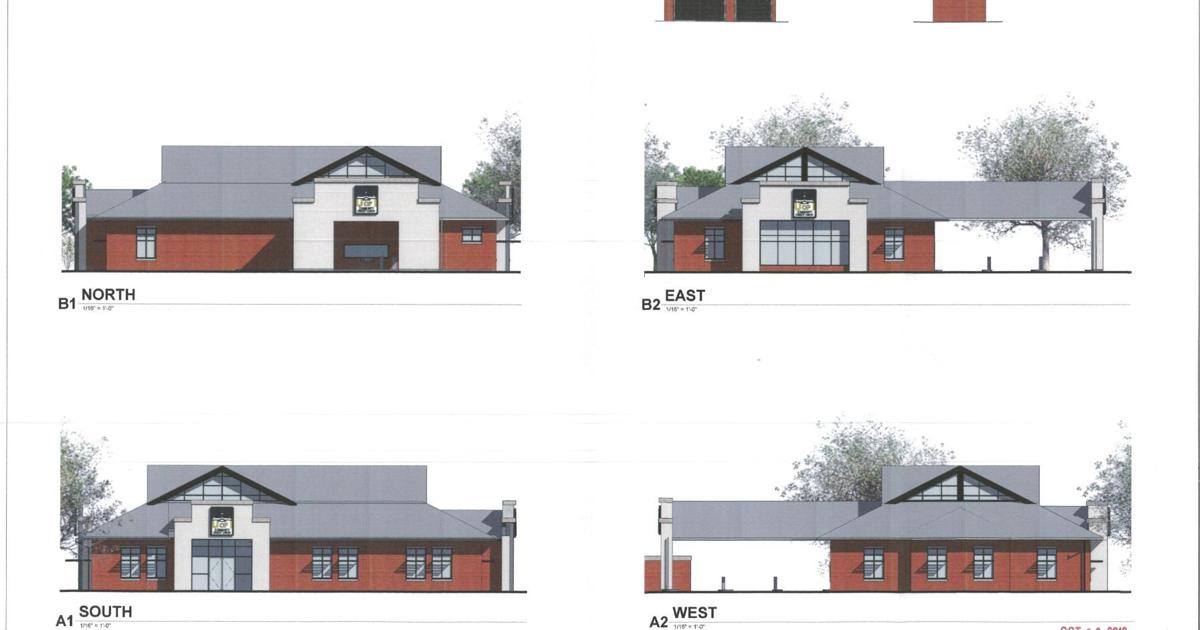 The Bettendorf City Council approved the site plan for the Middle Road branch of the University of Iowa Community Credit Union, paving the way for more development in the city.
The proposed 5,600 square foot development is located at 4060 Middle Road, just south of Woodfield Drive and north of Lindquist Ford.
This is the second development project approved by City Council for the Crown Pointe 12th Addition.
Greatest Grains intends to install a 12,000 square foot store on the land adjacent to the credit union.
Built to Suit, Inc. is the developer of the project.
Community Development Director Bill Connors said the building will resemble the Credit Union's 53rd Street location.
Jim Kelly, the credit union's senior vice president of marketing, said the branch was for expanding its customers.
In the first 10 months of the year, its membership grew by 45% in Scott County.
With the Greatest Grains project raising concerns from neighbors about potential traffic issues, 3rd Ward Alderman Debe LaMar also asked how the city would handle increased traffic from the property.
Greatest Grains and the University of Iowa Credit Union will also share an aisle.
Connors said the project meets the city's requirements and the city has been in communication with both projects about those concerns.
The same traffic problems were addressed by the Planning and Zoning Commission, which unanimously approved the project.
Connors told the planning commission that a traffic light was not warranted at this time, but could be reconsidered in the future.
Stay up to date with the latest news on local and national government and political topics with our newsletter.